On the eve of the wildlife week, an inaugural programme was organized in the Assam State Zoo on Monday.
The programme was graced and inaugurated by Assam Forest Minister Parimal Suklabaidya by flagging off a colourful rally.
The rally was led by a group of young children in different animal costumes, followed by officials and forest trainees from forest school and other related institutions.
The Environment and Forest Minister also took part in the rally along with the young children.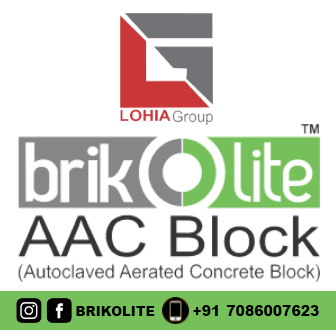 While blessing all the children, the Minister asked them to be the future ambassadors of wildlife conservation.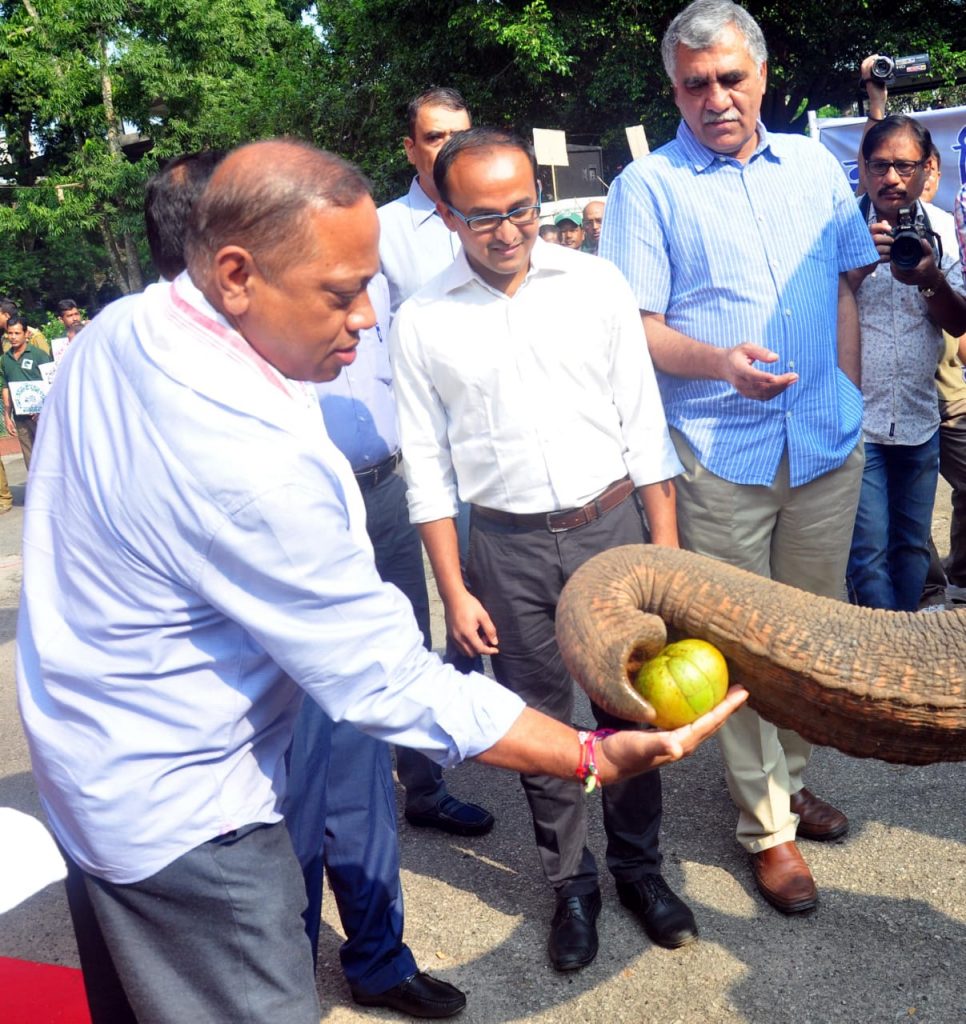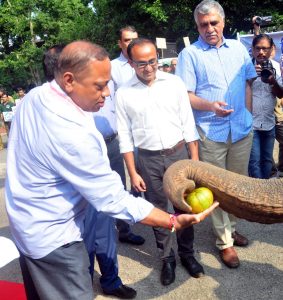 Wildlife Week is celebrated all over the country from October 2 to 8 every year with the view to preserve the fauna means the animal life of the India.
Wild Life Week 2018 will be celebrated from Tuesday to the October 8 with the theme 'Big cats – predators under threat'.
The Wildlife Week is celebrated to arouse the general awakening of the people in the country towards the protection of wildlife.
The Government of India organizes a variety of activities during this great period through the environmentalists, activists, educators who encourage and accelerate the people mind to become aware of the wildlife conservation. As being a mega-storehouse country, India has stored a variety of fauna species.