The United People's Party Liberal (UPPL) in Bodoland Territorial Area Districts (BTAD) got a shot in the arm on Wednesday as 42 Bodoland People's Front (BPF) members joined the party.
BPF members from Ghoramara and Duramari village also joined the UPPL fold at a ceremonial function held at Boro Adhabari in Kokrajhar.
Also Read: Assam: UPPL confident of victory in Kokrajhar, Mangaldai seats
The new members were welcomed by the UPPL vice-president Pratibha Brahma, United Muslim Minority Council (UMMC) president Mohammed Yusuf Ali and other senior party members.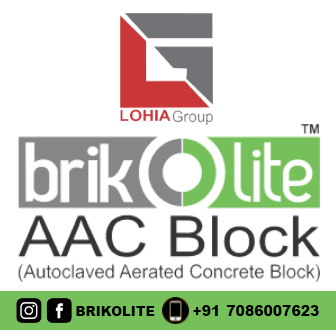 They said that BPF was "not committed to the development of the area" for which they decided to join the UPPL camp.
Electioneering is going on in full swing in Kokrajhar with political parties and candidates holding rallies and meetings and promising the world to the electorate. Kokrajhar Lok Sabha seat goes to polls on April 23 next in the third and last phase of polls in Assam.