In a bid to tap tourism potential of Bhairabkunda – a picturesque tri-junction – located in the Himalayan foothills of Assam, Arunachal Pradesh and Bhutan, the seventh edition of Bhairabkunda festival is going to be celebrated at Bhairabkunda.
The festival is also aimed to register the unmatched natural beauty of Bhairabkunda on the tourism map of the country.
The five-day extravaganza will start on January 8 next at Bhairabkunda, 24 kilometer north of Udalguri town.
The programme has been finalized during a general meeting held at Bhairabkunda Tourism Development Centre on Saturday.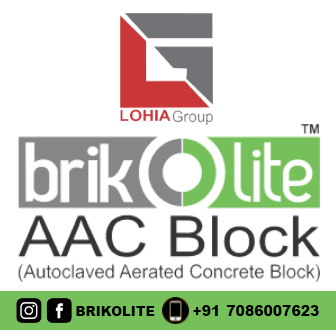 A Reception-cum-Festival Management Committee to this effect was formed with Assam Cabinet Minister Rihon Daimari; BTC Assembly Speaker Tridip Daimari; MCLA of Bhairabkunda BTC constituency, Ripen Daimari and MCLA of Bhairabkunda constituency as president, working president and secretary respectively.
The celebration committee members expressed that Bhairabkunda festival would reflect the age-old bond of fraternity, unity and integrity among the diverse ethnic linguistic groups including those from neighbouring Bhutan and Arunachal Pradesh and its mission is to give an exposure to the tourism prospects, self-employment opportunities for the educated unemployed youths and prevail the communal harmony and tranquility in the region.
It is to be noted that the festival will also be featured with cultural exchange programmes among Bhutan, Arunachal Pradesh and Assam.
This time, the Bhairabkunda Tourism Festival will get featured with new additions like para-gliding, elephant safari and ethnic food exhibition.
The JFMC man-made forest of Bhairabkunda (Gedsimani Forest) spreads across an area of 5500 bighas at Bhairabkunda near Dhansiri river giving a picture perfect getaway destination to unwind in its serenity.
The plantation process started in 2007 in a plot of barren sandy land near Bhairabkunda.
The 22.24 square kilometre area of Bhairabkunda Reserve Forest was left without a single tree by early 1980s due to rampant illegal felling of trees in region mostly infested by insurgents during that time.
The initiative was taken by a joint forest management committee formed by local enthusiasts from adjoining villages namely, No. 1 Mazorgaon, No. 2 Mazorgaon, Bhairabpur, Goraimari, Sonaigaon and Sapangaon.