The common people and traders of Tangla town in Udalguri district of Assam have expressed utter dissatisfaction and resentment over the closure of Tangla-Bhergaon Road because of the construction of a new bridge over River Naika at Tangla town.
The one-way bridge built long back had caused great inconvenience to commuters and heavy vehicles owing to which a new bridge was sanctioned.
The closure of the road has caused great trouble to the people and is likely to cause loss to the traders whose shops are located in the area.
A public representation under the banner of Human Rights Forum, a Tangla based NGO has also been submitted in this regard to the Deputy Commissioner, Udalguri and SDPO Bhergaon for providing a sub-way or footbridge for commuters.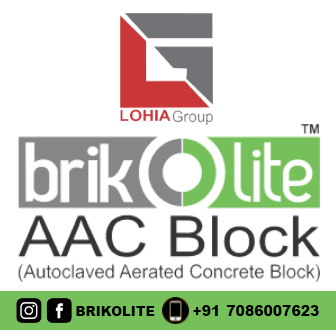 The memorandum stated that the procedural norms for providing sub-way or footbridge prior to start of construction work has been flouted which has caused difficulties for the commuters including school-college students and patients.
The restriction of movement of the vehicles by the administration from Tangla Charali police point till the construction point have also been strongly resented by the locals whereas the distance between construction site to police point is more than 150 meters.
The public have exhorted the authority for opening up the road up to construction site.
Talking to this correspondent, president of Human Rights Forum, Sailen Kumar Sharma alleged that the northern side land near the proposed bridge site is under illegal encroachment by some unscrupulous people, and per norms 35 feet land from middle of the road is to be reserved.
Sharma also exhorted the district administration, Udalguri to clear the encroachments and built footbridge in the area for the greater interest of public.
He also alleged that the absence of any hoarding or signboard stating the project cost, size of the bridge, time of completion, executing agency, funding agency have left the common people perplexed.
The public representation copy was also sent to PWD, Minister, Assam; Chief Engineer, PWD (Roads), Assam for taking necessary action in the interest of public at large. The traders have also threatened to go for agitation by shuttering down their establishments if their legitimate demands are not fulfilled.