The Tangla residents have heaved a sigh of relief for the combined efforts of local administration including the Tangla Town Committee (TTC) to clear the roadside garbage along with earth-filling and sand gravelling at the dilapidated waterlogged Tangla-Bhergaon road just ahead of Assam Governor Jagdish Mukhi's maiden visit to Udalguri district on March 27 next.
Days ahead of the State Governor's visit, sources said, "The Tangla Town Committee has roped in workers to co-ordinate the repair work of Tangla-Bhergaon road stretch in Tangla town, the expenses of which are being borne by the local contractor who has been allotted for the construction of a portion of the road."
The Tangla Town Committee workers were seen cleaning the roads. Residents along the Tangla-Bhergaon road said if the high-profile visit was not scheduled during this time, the road would have remained the same without any immediate relief.
"Though we are happy that local authorities have woken up from deep slumber with the proposed visit of the Assam Governor," Bappi Saha, a local shopkeeper told Northeast Now.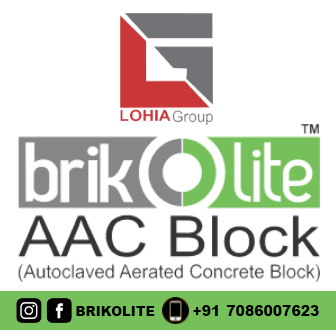 When contacted, Tangla Town Committee officials also confirmed that the repair and cleaning work is very much related to the Governor's visit.
As per reports, Governor Mukhi will be here to attend an Arya Samaj programme. He is also likely to visit schools, colleges and hospitals to take a stock of the progress on cleanliness drive and Tangla.
The Udalguri Arya Samaj will organize a three-day long Chaturveda Shataka Parayana Gyanyajna from March 25 to March 27.