Sensation prevailed in Marghertia of eastern Assam's Tinsukia district on Wednesday over an incident of molestation of a minor girl.
The accused, identified as one Sanju Subba tried to molest a 10-year-old girl at Borgolai region of Margherita that led sharp reactions from all sections.
The accused aged around 24 years taking tried to sexually assault the 10-year-old victim taking advantage of the fact that there was no one at home and the minor girl was alone at her residence at Tel khad basti of Borgolai under Margherita police station of Tinsukia district.
But the minor girl raised a hue and cry. Hearing her cries, local residents rushed to her rescue.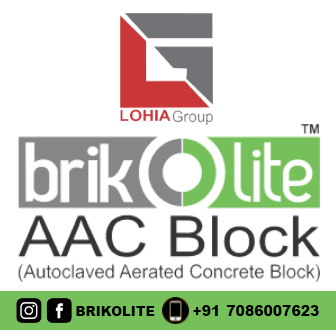 The irate neighbours nabbed the culprit red-handed and gave him a thrashing before handing him over to the police.
However, the accused refuted all charges and claimed that it was a conspiracy against him.
Notably, Margherita had witnessed several incidents of molestation during this year.
This has irked concerned circles and the local women's organizations.