In view of the movement of extremist elements, Section 144 CrPC has been clamped along Indo-Bangladesh border in south Assam's Cachar district.
Cachar DC Keerthi Jalli in an order stated that night curfew under Section 144 CrPC has been imposed along Bangladesh border in  Cachar district in view of the movement of extremist elements and unauthorised movement of commodities.
The DC said the order will remain in force for a period of two months.
He said that the movement of individuals shall remain strictly prohibited between sunset and sunrise within one kilometer radius of Indo-Bangladesh border.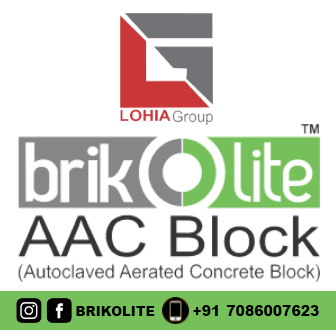 No person shall move on the Surma river and on its high bank within the limit of the territory in actual control of India, the DC said.
It also further stated that no person shall carry on any vehicle, handcart, rickshaw or any other modes of transport, sugar, rice, wheat, edible oil, SK Oil, salt etc between sunset to sunrise within 5 km belt inside the district boundary of Cachar along Bangladesh border.