Noted filmmaker from Assam Rima Das, has been nominated for the 'Best New Director' category for Bulbul Can Sing at the 13th Asian Film Awards 2019.
Other filmamkers who have been nominated for the same category are Phuttiphong Aroonpheng for Mantra Ray, Oliver Chan Siu-kuen for Still Human, Bai Xue for The Crossing, Yeo Siew Hua for A Land Imagined, Shinichiro Ueda for One Cut of the Dead.
The winners of the 2019 Asian Film Awards will be announced at a ceremony at TVB City in Hong Kong on March 17.
'Bulbul Can Sing' is about a teenage girl who lives in a village in Assam. The girl, who falls in love, is on the verge of discovering her teen life, but unfortunately due to a tragedy striking her best friend, she finds questioning herself and her love life.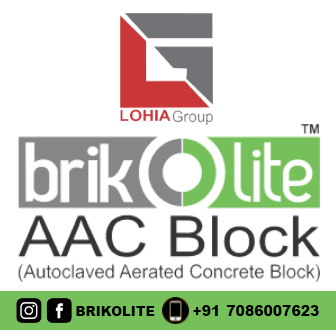 Directed and written by Rima Das, the film stars Pakija Begum, Arnali Das, Manabendra Das, Manoranjan Das and Bonita Thakuria.