Jayanta Hazarika was fondly remembered by the fans of Assamese music in general, and his music in particular, on his 76th birth anniversary on Friday.
Floral tributes were paid to his statue situated at Chandmari area of Guwahati.
The legendary singer was the younger brother of music maestro Bhupen Hazarika and he is still fondly referred to as 'Rana da'.
"Jayanta Hazarika was the king of melody and his songs, even today, take the listeners entirely to a different world," said Baivabhi Sarma, an upcoming singer.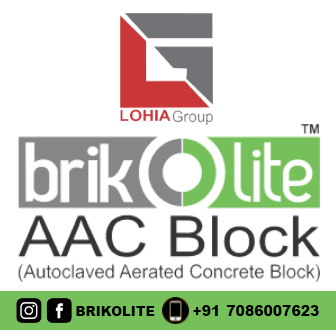 "Rana da might have lived short, but the legacy he has left behind is beyond comparison," said Ramen Das, an ardent Jayanta Hazarika fan.
"Rana da's every song injects life to every moment of my life. His songs are 'Sanjivini' for me," said singer-composer Sarthak Barua.
Several musical and lecture programmes were held across the state in his memory.
Musicians from the present generation performed his songs and remembered the late singer.
'Mor Minotir', 'Xurat Mogon', 'Mayamoi Rupali Jonak', are some of the most popular songs of the late singer.