The killing of two persons on suspicion to be National Democratic Front of Boroland (NDFB) militants during March last year in Chirang district of Assam was only a tip of an iceberg.
Statistics revealed that as many as 15 encounter cases were reported from different places in Assam during April last year to February this year.
Two bodo youths were killed in a joint operation by the Army, the Assam Police, the Central Reserve Police Force (CRPF) and the Sashastra Seema Bal (SSB) in Chirang district of Assam on March 30 last year.
Later, India's human rights watchdog, the National Human Rights Commission (NHRC) also took suo moto cognizance of the incident.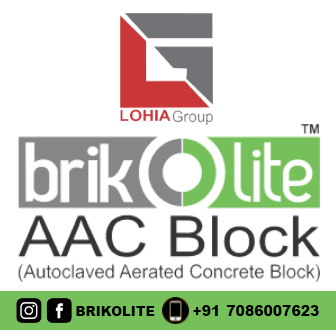 Assam has achieved the dubious distinction of becoming number three in police encounter cases.
After Uttar Pradesh (37) and Chhattisgarh (34) Assam registered 15 police encounter cases from April last year to February this year.
However, in Assam, the number of such cases has decreased in comparison to the previous year.
In 2016-17 as many as 31 police encounter cases were registered in BJP ruled Assam. In 2015-16 as many as 43 cases of police encounter were registered where as in 2014-15 as many as 82 police encounter were registered in the State during the erstwhile Congress regime.
Interestingly, the NHRC has  circulated  guidelines  to  all the  state  governments as well as the union territories in  dealing  with cases  of  deaths  occurring  in  police  action  emphasizing  that  all cases  of deaths in police action in the states shall be reported to the NHRC by the Senior  Superintendent  of  Police and  Superintendent  of  Police  of  the  district.
And this should be reported within  48 hours  and subsequent report  along with post-mortem  report, inquest  report  and  findings  of  the  magisterial inquiry and inquiry by senior officers must be sent within three months.
"Prompt prosecution and disciplinary actions must be initiated against all delinquent officers found guilty in the magisterial inquiry and police investigation," said Jamini Srivastava senior official in the NHRC.