Assam Police was awarded the FICCI Smart Policing Awards 2018 in New Delhi on May 31.
The awards were given at the annual conference on Homeland Security-Cyber Crime Management in the national capital.
Under the category of Smart Police Station, Assam Police got the award because of their use of IT services in police stations through Crime and Criminal Tracking Network & Systems (CCTNS).
The police's initiative for creation of Smart Protection Unit to provide safety and security, with the use of technology and manpower trained in soft skills was presented special jury award under the category 'Other Policing Initiative', reports The News Mill.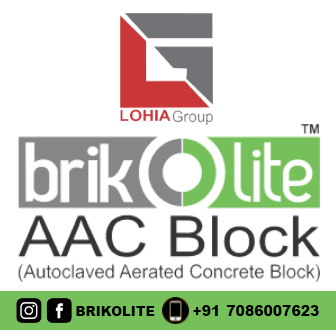 Additional DGP (security), Harmeet Singh received the awards on behalf of Assam Police from the Union Minister of State for Parliamentary Affairs and Statistics Vijay Goel.