Assam Police on Saturday was quick to refute Meghalaya's claim that one of the five villagers arrested from border areas along Assam-Meghalaya inter-state boundary for alleged involvement in mob violence was 'a physically challenged girl'.
Congress legislator of Meghalaya, Kimfa S Marbaniang had said in the Meghalaya Assembly on Thursday that among those villagers arrested by Assam Police include an 18-year-old physically challenged girl were languishing at Boko police station for almost three weeks.
Also read: Secure release of arrested villagers: Cong MLA tells Meghalaya government
Reacting strongly against the MLA's claim, officer in charge of Boko police station, J Barman according to a report in The Shillong Times stated that the arrested villagers included two women and three men who were involved in the mob attack on a team of Assam Public Health Engineering Officials on September 8.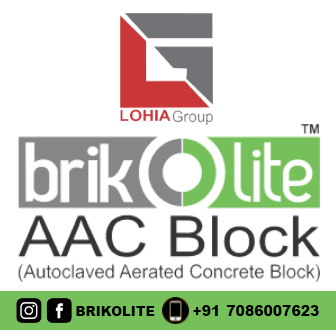 The report quoted Barman as saying that the two women arrested are about 23 years and 45 years of age respectively while the other three are men.
None of five persons is physically challenged as per our knowledge. They are currently lodged at Guwahati Central Jail, the report quoted Barman.
A 16-member PHE team had gone to Malang Hohua, a village on the Assam-Meghalaya border, about 10 km from Boko town in Kamrup district, on September 8 to inspect the water quality of a scheme that incidentally catered to the residents of the area. On their return they were confronted and allegedly assaulted by a group of villagers.
On Thursday last, Congress MLA from Rambrai-Jyrngam, Kimfa Sydney Marbaniang, had sought the intervention of Meghalaya Government for immediate and unconditional release of the five villagers arrested by the Assam Police recently from West Khasi Hills.
He also claimed that one of the five persons, including two women, arrested by Assam Police from the border village in West Khasi Hills is a disabled girl in her late teens.
He made this appeal while moving a Zero Hour notice in the Assembly on Thursday.