The carcass of an adult male Rhino was spotted by some elephant safari tourists under Bagori Range at Bhalukajan area on Friday night.
The incident occurred approx 600 mt from the range office.
With this incident, the rhino poaching cases rose to six this year in the Kaziranga National Park.
According to Rohini Ballav Saikia Divisional Forest Officer of the National Park, the poachers shot the rhino at around 1.30 to 2 am and recovered one bullet head from the spot.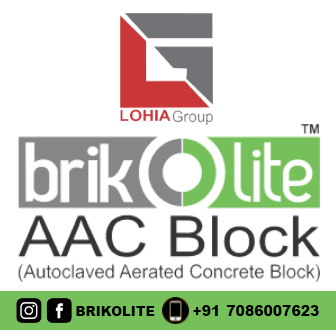 He said investigation in this incident has been going on. Poachers shot only one bullet at the rhino.
He also said that on Friday three dreaded poachers team  was arrested by the security forces during a joint operation lead by Kaziranga National Park authorities police and STF.
They recovered one 303 rifle, 16 rounds of live ammunition and one Indigo CS vehicle from their positions.
Saikia said that they were identified as Diganta Bora from Golaghat, Pranab Rabidas from Numaligarh and Abedur Ali from Agaratoli.