The Asom Songrami Mancha (ASM) will write to President Ramnath Kovind seeking his intervention for the release of peasants' leader Akhil Gogoi.
ASM president Diganta Konwar and working president Adip Kumar Phukan in a statement said the party is preparing a petition to be sent online to the President calling for immediate and unconditional release of Akhil Gogoi and others who were arrested during the anti-CAA movement in the State.
The KMSS chief has been lodged in Guwahati Central Jail since December 27 last year.
Akhil was arrested by Assam police in Jorhat on December 12, a day after the Citizenship Amendment Bill (CAB) was passed in Parliament on December 11, 2019, as a "preventive measure" amid anti-CAA protests.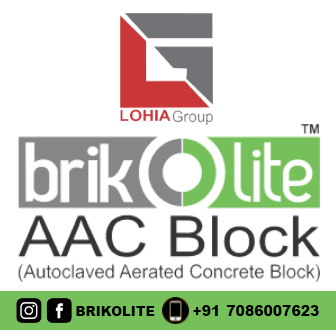 On December 13, Guwahati police registered a suo moto case against him.
The case was handed over to NIA on December 14, which booked him under the stringent Unlawful Activities (Prevention) Act (UAPA).
The ASM also requested the people to come forward cutting across political and ideological inclinations to support this initiative and to be united in the protest against CAA.
"The people of Assam have an apprehension that the draconian UAPA will be misused against these detainees as part of political vendetta. The policy of suppression and retaliation against these patriotic mass leaders will have serious socio-political repercussions in Assam in future," they said on Tuesday.
They added that the recently filed petition by the ASM in three departments of the United Nations against CAA and for protection of the indigenous people of Assam has sensitised the world why CAA is detrimental to Assam.
It also exposed how CAA is against the spirit of the Charter of the United Nations and the Universal Declaration on Human Rights.