Assam finance minister Himanta Biswa Sarma on Sunday said that the Muslim migrants from Bangladesh are posing a serious cultural threat to the country whereas the migrants of other religions cannot create additional political or cultural challenges.
In an exclusive interview with The Indian Express, Himanta was quoted as saying that Muslims from Assam, Uttar Pradesh or Bihar are different from Bangladeshi Muslims.
The report also stated the minister as saying that the fight is going against Bangladeshi Muslims and not against Indian Muslims.
Himanta claimed that the people of Assam are facing identity crisis only from Bangladeshi Muslims and further cited that monasteries are being encroached upon, temples are being demolished every day, temple land is being encroached for madrasas.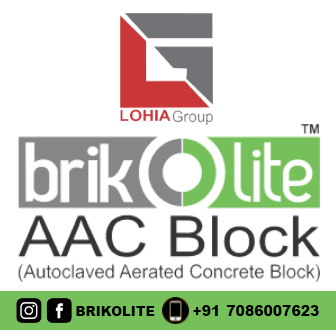 He also said that he respects the Indian Muslims and that the BJP government is trying their best to work for their welfare.
The report also stated Himanta as saying that the BJP government has sanctioned funds in order to improve the living conditions of the illegal migrants residing in detention camps.
The minister also said that the identity of the people living in detention camps should be digitally recorded and they should not be allowed to claim Indian citizenship in other states but they should be given basic human rights.
He also said when the Assam Accord was signed, the cut-off should have been 1951 but Rajiv Gandhi imposed upon leaders of the Assam Agitation to make the cut-off 1971.
Stating that Assam took on the burden of illegal immigrants between 1951-71 who are foreigners as per the Citizenship Bill, and the Constitution, Himanta said the BJP government wants to make them Indian in the context of Assam.
He also added that around 30 lakh people imposed serious political and cultural threat to the people of Assam so Rajiv Gandhi incorporated Clause 6 in the Assam Accord.
Himanta said that at present the BJP is trying to implement the Assam Accord, which is a protection against people who have been regularized between 1951-71
Himanta also said that if people voluntarily give up eating beef or if the government can create a situation where eating beef declines it is fine but in the Northeast, the people should be given freedom to eat beef because it is a part of their identity and culture.
He also feels that people of Assam will not take into account the Citizenship Bill while casting their votes and will vote for the BJP as the state has seen much development under the party's rule.