The number of Amur Falcons visiting Umrangso in south Assam's Dima Hasao district has been increasing every year, said a forest official.
Forest Range Officer Phomen Kemprai said killing of these birds has decreased remarkably.
Roosting of Amur Falcons in Umrangso has been taking place for a long time, he said.
"Earlier, as the bird was not identified as Amur Falcon, people used to kill these birds for flesh, and this continued for a long time. After a series of awareness campaigns along with the Forest department's active participation, killing of these birds has almost stopped," Kemprai told reporters.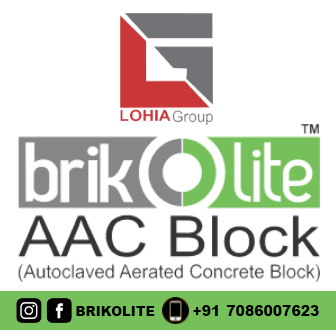 This year from October 10, the birds have started roosting at Tungbung and adjacent places near the Umrangso reservoir and this is expected to continue till November 25.
Bird watchers from neighbouring states like Meghalaya and Nagaland besides Assam have been visiting the place to watch these unique raptors.
Kemprai said forest personnel are on protection duty in two shifts during the night hours so that no one kills the birds during their roosting period.
He said Chief Conservator of Forests M Tungnung has instructed the forest personnel to keep vigil and also provide help to tourists visiting the place.