With four weeks left for the publication of the second draft NRC, Prateek Hajela, the NRC coordinator on Wednesday said NRC update will continue even after June 30.
"People can claim and oppose NRC. If there is any doubtful Bangladeshi citizen whose name has been included in the NRC list, such case will be resolved within a month of getting any complaint," Hajela said.
He said the final NRC will be published once the Supreme Court gives a final date.
"People can still raise concern over final NRC. Such cases will be forwarded to the Foreigners Tribunal," Hajela added.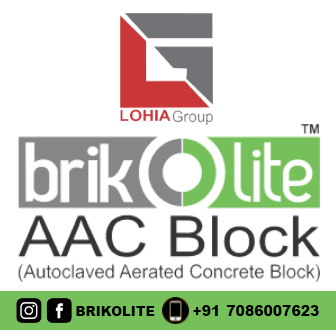 The first draft NRC was published on December 31. Significantly, top government officials from Dispur and New Delhi had marathon meeting over preparation for second draft NRC publication in New Delhi on Tuesday and Wednesday.