The draft National Register of Citizens (NRC) to be published on December 31 will be in type format.
State NRC Coordinator Prateek Hajela on Monday assured All Assam Students' Union (AASU) that the draft document to be published as per the Supreme Court deadline on December 31 will be a typed draft.
The development came after adverse reactions from various quarters in the State against bringing out the draft NRC in handwritten form, with an AASU delegation led by its chief adviser Dr Samujjal Bhattacharyya meeting Hajela at his office on Monday night.
"We objected to the move to publish the draft NRC in handwritten form. After detailed discussion, the State NRC Coordinator agreed to bring out the draft in typed form. He has promised to stop the ongoing process of preparing draft NRC in handwritten form within 2-3 days," Dr Bhattacharyya told reporters at Dispur.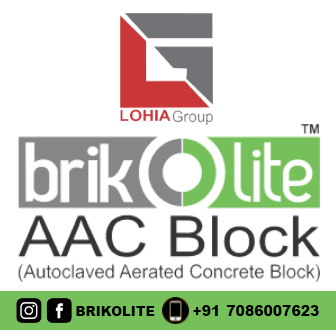 Meanwhile, rapped on the knuckles by the Supreme Court on Thursday, the NRC authority is presently working round the clock on war-footing to meet the 31st December deadline to publish the draft NRC.
While 6,200 teams for re-verification of documents were already formed earlier, 200 additional teams have been constituted to doubly speed up the entire process.
Verification of documents has already been completed for about 2 crore individuals and papers of remaining 38 lakh approximate individuals will be re-verified in the next few weeks before the deadline.
Along with re-verification, writing of names of individuals whose names have already been enrolled in NRC had also started — which now will be stopped as per the State NRC Coordinator's promise to AASU.
Sources said, along with school teachers, staff of various government departments have been engaged for the purpose.
There is, however, still no word how the NRC draft containing names of individuals will be published. Authorities have not announced where people can check their names.
Meanwhile, anticipating trouble, 50 companies of Central forces have already arrived in the State at the request of Dispur to Union Ministry of Home Affairs to assist the police in maintaining law and order.