Union Minister of State for Home Affairs Kiren Rijiju apprised a visiting MP from Bangladesh on Monday, who raised the issue of ongoing update of the National Register of Citizens (NRC) in Assam, that it was a Supreme
Court-mandated exercise, Home Ministry sources stated.
A NDTV report stated that the Member of Parliament (MP) and Chairman of the Bangladesh Tariqat Federation,
Al Haj Syed Nazibul Bashar Maizvandary met Rijiju in New Delhi and discussed various issues including NRC, Rohingya refugees and matters of bilateral interest in social, political, cultural and economic fields.
On the NRC issue in Assam, Rijiju informed him that it is a process undertaken under the supervision and direction of Supreme Court of India, an official statement said.
The report further stated that the NRC is being updated in Assam and the final draft list was published on July 30 last leading to a huge controversy after over 40 lakh people were excluded. The BJP has maintained that only illegal immigrants from Bangladesh will be excluded but the Opposition claimed that most of those omitted were Indian nationals.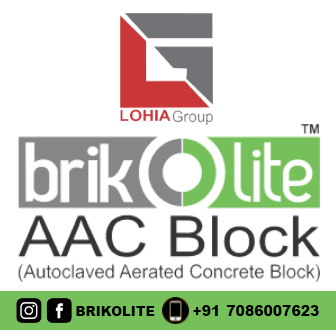 When the visiting Bangladeshi lawmaker raised the issue of the Rohingya refugees, Rijiju said India was fully aware of the "heavy burden imposed on Bangladesh as a result of the exodus of lakhs of displaced people from the Rakhine State of Myanmar and is fully supportive of the efforts being made to resolve the crisis".
The Indian Government has extended assistance to the Mynamar Government and will continue efforts to persuade Myanmar Government to provide safety and security to the Rohingyas, he said. During the meeting, both sides discussed various issues of bilateral interest in social, political, cultural and economic domains and security-related matters. Other issues such as connectivity to the Northeastern States via Bay of Bengal and trade prospects were also deliberated upon during the meeting.
Emphasising the importance of Bangladesh for India, Rijiju said "peaceful and prosperous" Bangladesh is of high importance for the prosperity of India and the Indian Government continues to make efforts in this direction, the statement said. Rijiju said the prosperity of the Northeastern States is linked with the prosperity of Bangladesh because these States share common economic, social and cultural linkage with the neighbouring country.
The Union Minister recalled his visit to Bangladesh as a member of an all-party delegation in 2010 and said he had travelled to the bordering Indian States along Bangladesh. India is committed to provide security and stability in these bordering areas, especially in view of the upcoming Bangladesh elections, he said. Both sides emphasised that it is important to work together for development and to have an action plan for countering terrorism-related activities across border, he said.