With forensic reports confirming alteration in their optical mark recognition (OMR) sheets, the city police will soon arrest the 27 Agriculture Development Officers (ADOs) who allegedly secured jobs under the Assam Public Service Commission (APSC) by "greasing palms".
A report published in the The Assam Tribune stated that investigation into the case registered with the Bhangagarh Police Station (159/17) revealed that the OMR sheets of the accused were "tampered with to give them an edge over the genuine candidates in the fray". The accused officers had appeared in the written examination for the post of ADOs in 2014 under the APSC, while the oral test was conducted in 2015.
The report further stated that this is the second case registered in connection with the APSC job scam (the other being investigated by the Dibrugarh Police) where the informant Bedanta Bikash Das had alleged that he was asked to pay Rs 15 lakh for the post of ADO.
Suspended chairman of APSC Rakesh Paul and junior engineer of the Soil Conservation Department Mofidul Islam were named in the First Information Report (FIR) and Paul was even shown arrested in connection with the case.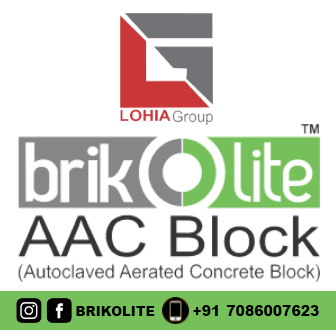 Sources informed that the forensic reports have proved beyond doubt how the OMR sheets of the accused officers of the Agriculture Department were altered and it goes without saying that such an act could not have been done "without the complicity of the who's who in the APSC".
"In this case, we have found direct involvement of two former members of the APSC," sources divulged. Further, investigators have also stumbled upon many 'clinching' evidences, which, they believe, would aid the prosecution in the court of law.