With the Lok Sabha election round the corner, political parties in Assam have started sounding poll bugle.
A strong contest is likely to be witnessed in the No eight Mangaldai Lok Sabha constituency where veteran BJP leader and sitting BJP parliamentarian, Ramen Deka is on his second term.
The constituency once considered stronghold of the Indian National Congress (INC) has lost it to BJP since 2004. The Congress high command and grassroots party workers have already initiated strategies and poll preparations to grab the constituency back.
As many as nine candidates are in fray and have filled their nomination papers for the Congress ticket in the constituency,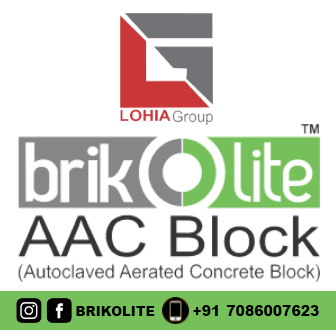 They are Dr Dipankar Sahariah, Dr Zoinath Sarmah, Madhab Rajbongshi, Rupa Rani Bhuyan, Pranjit Choudhury, Hemprabha Devi, Dijendra Nath Sarma, Deb Kumar Phukan and Saidur Rahman.
Out of the ten Assembly segments covering the constituency only Dalgaon LAC is under Congress while Kamalpur LAC is under AGP and Nalbari, Rangia, Sipajhar, Mangaldai are under BJP and remaining four Mazbat, Udalguri, Paneri, Kalaigaon are under Bodoland People's Front (BPF).
The ball which is in court of the Congress high command to select the right candidate will be a great deciding factor on the fate of the party.
The conscious voters are definitely looking for a change from the incumbent, seating parliamentarian and are in search of young, dynamic and transparent leadership.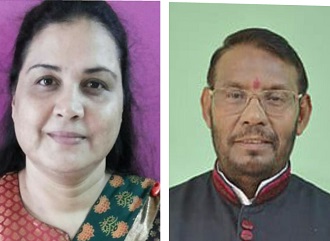 The name of former bureaucrat, Dr Dipankar Sahariah; veteran politician, Madhab Rajbongshi, politician and educationist, Dr Zoinath Sarmah, former Youth Congress leader, Pranjit Choudhury and teacher, Rupa Rani Bhuyan are being highly anticipated to be one among the voters.
While Dr Dipankar Sahariah who resigned from Assam Civil Service after 12 years of service is the son of former home minister of state, Ramesh Chandra Sahariah and has been a known face among the people for his role in various welfare projects on his personal capacity in the region.
Veteran politician Madhab Rajbongshi who had unsuccessfully contested continuously for four times from 1985 to 2006 in Sipajhar and Kalaigaon LAC elections, also unsuccessfully contested the 2004, 2009, 2014 parliamentary polls twice from Congress and once from AGP.
Front-runner Assam Agitation leader, Dr Zoinath Sarmah who was a four times legislator from 1985 to 2001 from Sipajhar LAC and had also served in cabinet portfolios.
Later he unsuccessfully contested the 2006, 2011 and 2016 Assembly polls and later joined the INC.
Mangaldai College lecturer, Rupa Rani Bhuyan unsuccessfully contested from Kalaigaon LAC in 2001 with Samajwadi Party ticket and in 2011 with Congress ticket.
Former Assam Youth Congress leader, Pranjit Chowdhury also unsuccessfully contested on Congress ticket from Kamalpur constituency in 2016.
Now its only race of time which will decide if the Congress fields the right candidate and give a tough contest in the Mangaldai Lok Sabha constituency.