Every year, during the monsoons, most of the villages of Darrang district used to experience floods.
Flood waters submerge grass lands for quite a long period of time which often leads to scarcity of fresh food for the domestic live stocks, especially the cattle.
The Government also has to supply fodder to these flood-affected live stocks over a lakh in numbers and in the name of emergent procurement of these relief food materials, a sizable amount of public money is spent every year.
In order to get rid of this possible emergency situation, the Darrang district administration under the personal initiative of Deputy Commissioner, Ashok Kr Barman, on an experimental basis carried out farming of high yielding grass variety namely 'Napier' in barren lands within the farm area owned by State Sericulture Department, located near Bongolagarh in Mangaldai.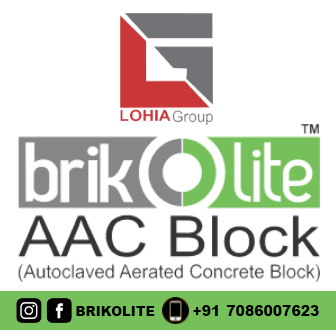 In the meantime, the grasses in between the gaps of the 'Som' plantation grew up and all the areas of around seven bighas of land turned green.
But when the innovate effort of the district administration, supported by the District Agriculture Department and the Veterinary and Animal Husbandry Department, was about to turn out to be meaningless, with passing off the monsoons without any effect of flood in the district, the flash flood submerging grass lands in some villages including Mojachuba, Adhikari, Kanaichuba reminded the authority to look back for these grass produce.
The floods took place following breach of the embankment along river 'Noa', couple of days back.
If not for long, the affected cattle in the villages immediately had a relief with the free distribution of bundles of fresh grass produced in the vacant land of the Sericulture farm.
"The 'Napier' variety of grass, we produced with the personal initiative of our Deputy Commissioner, has proved to be very handy as we could urgently supply it to the cattle and address the necessity as a temporary measure," said Bidyut Bikash Bhagawati, Additional Deputy Commissioner, in charge of Disaster Management.
Meanwhile, the anticipation proving to be correct and the efforts of producing 'Napier' as an experiment,   yielding desired results, has brought delight to Deputy Commissioner Barman. Now he is planning to take up farming of such grass on the abandoned land owned by the Government agencies.
"This is the beginning. We can plan for more plantation of Napier grass in all suitable Government complexes next year," shared DC barman.