As a mark of celebrating India's 72nd Independence Day, MyGov Assam is organising 'Gyan Bharati India Quiz, 2018', an All Assam Open Quiz competition on August 15, 2018.
After the successful completion of last year's edition of this quiz in Guwahati, this year the second edition of the much-awaited event will be held at Nagaon Town in Nagaon district.
The stage is all set and the preparations are going on in full swing for the quiz to be held at Khagen Mahanta Auditorium in Nagaon.
The quiz will be conducted by renowned Quiz Master Abhra Das.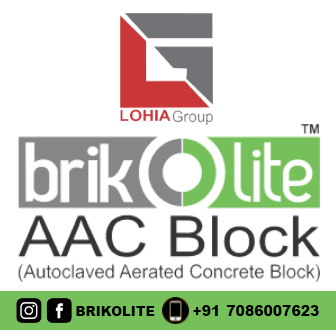 The quiz will be conducted in two phases, with 3-member teams first writing a preliminary elimination round followed by the grand finale. Top 8 teams in the preliminary round will make it to the final.
However, two spots will be reserved for the school (students till 12th Standard) teams.
The registration for the contest will start at 11 am. While the preliminary round will start at 1 pm, the final round will start at 2.30 pm.
The winner of the event will receive Rs 15,000, the first runner-up will get Rs 12,000 and the second runner-up will receive Rs 9,000.
All the finalists will be presented with certificates.
MyGov Assam has set some terms and conditions for the participants.
To participate in the competition, individuals have to login/ register at MyGov Assam portal (assam.mygov.in) prior to August 15, 2018.
The participants will have to mention their name and address in the comments section below, to ensure their participation in the competition.
The quiz is open to all residents of Assam irrespective of age, education, etc.
Participants will have to form a 3-member team to take part in the event.
Each team may consist of members belonging to different institutions or age groups.
Eight teams be selected for the grand final out of which 2 spots will be reserved for school teams (up to Class 12).