The Assam government has halted construction works of a border observation post (BOP) at Lahorijan in West Karbi Anglong district along Nagaland border.
The authorities stopped construction works after the Nagaland administration objected to it saying that construction cannot take place on a disputed area.
Sources said the Nagaland administration in the last week had requested its Assam counterpart to stop border outpost construction work at Lahorijan stating that it was a disputed area.
The issue came up ahead of the formal announcement of the Naga Accord which is likely to be made public during the inaugural ceremony of the Hornbill Festival to be held in December.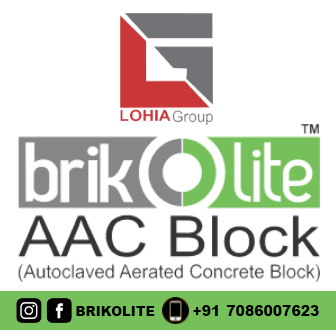 A team of police officials led by West Karbi Anglong ASP Hemanta Baruah and Bokajan SDPO Bokajan Bhaskar Jyoti Kalita discussed the issue with Nagaland police.
After a long deliberation on the issue, both the sides agreed to take up the matter again in its second meeting which will be at the deputy commissioners' level of the bordering districts.
A vast stretch of forest land claimed by the Karbi Anglong Autonomous Council (KAAC) bordering Dimapur district in Nagaland is occupied by the people of Nagaland illegally in several contiguous areas.
Several incidents of clashes have taken place between the Assam Forest personnel, police and illegal settlers over the last 15 years, but the issue has remained unsettled.
Nagaland claims that the disputed portion of forest land belongs to it.