In a rare gesture, a group of Muslim youths helped a helpless mother perform the last rites of her 35-year-old son who died on Sunday.
Monomati Borah's son Pabitra (Papu) died  at Borkathani Moliagaon in Upper Assam's Golaghat district on Sunday.
Monomati and her sister requested his relatives and locals to help her conduct his last rites but none came forward to help her they were ostracized by villagers following some land dispute.
This when a group of Muslim youths who, after learning about her ordeal, came out to help her.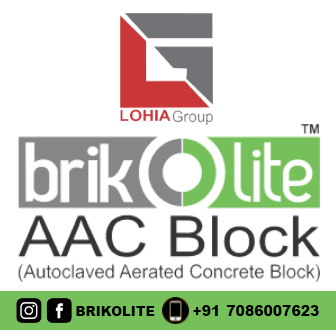 "My son died yesterday. But villagers who had ostracized us did not come out to help us perform the last rites of my son. When our fellow villagers did not come forward, a group of youths from nearby villages — most of them professing Muslim faith — came forward. They did everything and helped me perform my son's funeral," News Live quoted Monomati as saying.
"We were literally helpless. I informed many villagers and Pabitra's friends. But no one came forward to help us. I had gone to make purchases for his funeral when a group of youths, all of them professing Islam, heard about our condition and came to our help," said Monomati's sister.
Raja Ali, a local minority student leader, who took the lead in arranging other youths for the funeral, said, "We came to know about the family's ordeal and decided to help them. First we were about a dozen-odd youths. But as the news spread, we were joined by more people, most of them fellow AAMSU colleagues. We did everything according to Hindu rituals, as per the direction of the unfortunate mother. Finally, after arranging everything, the funeral was performed around midnight."
"We did not do it for publicity. We came forward to help, not considering the caste or religion of the deceased. We wanted to send a message that the dead should not be denied the last rites," he added.
The group of youths earned plaudits on social media for their rare gesture. Monomati and her sister have also expressed gratitude.
"We are grateful to them. Without their help and support, we couldn't have given Papu a decent funeral," they said.