Assam MP Gaurav Gogoi on Saturday participated at the parliamentary strategy meeting of the Congress held at 10 Janpath in New Delhi.
The meeting, chaired by All India Congress Committee (AICC) president Sonia Gandhi, was also attended by senior party leaders like Ghulam Nabi Azad, Jairam Ramesh, AK Antony, Anand Sharma and Ahmed Patel.
Sources said the meeting discussed the Congress' strategy for the forthcoming parliament session.
The extended budget session of the Parliament is scheduled to start from Monday.
Sources said Congress will grill the government over the communal clash that took place in Northeast Delhi over Citizenship Amendment Act (CAA).
The clash between two groups already claimed the lives of 42 people besides injuring more than 200 people.
Earlier on February 1, union finance minister Nirmala Sitharaman presented the Union Budget in the Parliament.
In the first part of the budget session, President Ram Nath Kovind addressed a joint sitting of the Parliament on January 31.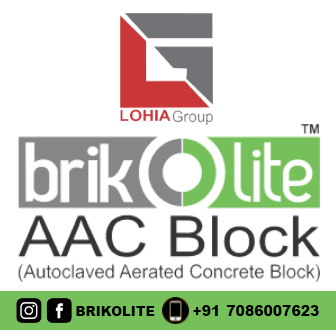 The extended budget session of the Parliament will continue till April 3 during which the Union Budget will be taken up for passage.