The All Assam Motor Transport Association (AAMTA) has called for an indefinite 'Chakka Bandh' from Monday demanding for a hike in bus faces.
The AATMA on Friday said that they have been forced to take the step in view of the crisis faced by them due to the Covid-19 pandemic and subsequent nationwide lockdown.
The motor transport body further alleged that the government has increased the prices of various essential commodities and even petrol and diesel, however, it has turned a blind eye to the repeated demands of the association to increase bus fare.
"The fuel price has increased. The government has ordered to carry 50 per cent passengers. We should be allowed to carry 100 per cent passengers or the fares must be hiked," said a member of the association.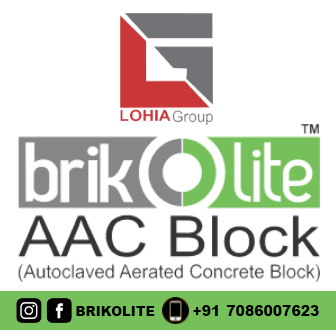 According to reports, the association claimed that buses, trackers, e-rickshaws etc., has been providing service amidst the pandemic by carrying 50% passengers, which is a major loss for them, but the government has not come to any decision regarding the increase in fares of city buses, trackers and e-rickshaw.