A 20-year-old girl identified as Pinky Brahma of Udalguri district of Assam, who was missing since October 8, was found safe by the Arunachal Pradesh police from Donyi colony area of Itanagar.
According to sources Udalguri Police shared the details of the girl with Arunachal Police, who went missing and was residing somewhere in Itanagar and based on inputs, Itanagar Capital SP Jimmy Chiram constituted a team comprising of SDPO Itanagar Dy SP K Sikom, OC PS ITA Inspector P Simi and SI AK Singh.
The team in coordination with Udalguri Police made several efforts to trace the missing girl and reliable sources were engaged in various colonies of Itanagar and the photo of the missing girl was shared with them.
The Arunachal Pradesh Police with the help of technical surveillance and input from reliable sources traced the missing girl to Donyi Colony locality of Itanagar where she was working as a housemaid at the house of one local employer.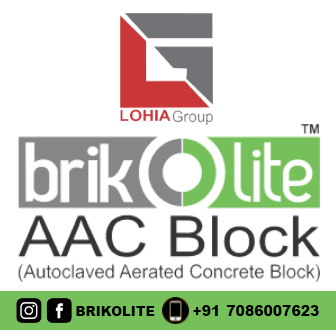 Sources said after physical verification was conducted and the missing girl was examined thoroughly she stated that she left her house on her own will due to some personal problems and travelled to Itanagar and got employed as a housemaid with the help of one of her Facebook friend namely Nizam Boro.
Meanwhile, a team of Udalguri Police travelled to Itanagar on October 25 and took safe custody of the girl.