Along with Chief Ministers of Meghalaya, Mizoram and Tripura and Deputy Chief Minister of Arunachal Pradesh, Assam State Industries and Commerce Minister Chandra Mohan Patowary attended the 10th edition of the Delhi Dialogue at New Delhi on Thursday.
Delhi Dialogue, organized by the Ministry of External Affairs, is an annual event for strong economic and socio-cultural engagement between India and ASEAN.
The theme of this year's event is 'Strengthening India-ASEAN Maritime Cooperation'.
Delivering the keynote address in the ministerial session, External Affairs Minister Sushma Swaraj said that, 'India and ASEAN as maritime partners and neighbours, must work together to ensure security and sustainability of oceans, seas and waterways.'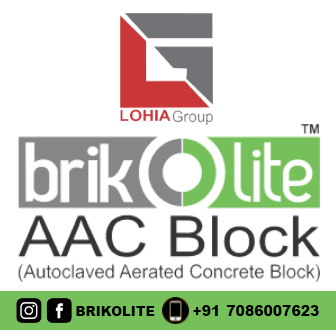 The 10th Delhi Dialogue opened with a roundtable of Chief Ministers of north-eastern states to discuss the current progress and priorities in strengthening the economic and cultural linkages with the ASEAN member states.
Addressing the Special Plenary Session, Minister of State for External Affairs, Gen (Dr) V K Singh (Retd) said the theme has been aptly chosen in view of the government's thrust on Indo-ASEAN maritime cooperation.
He highlighted that through the Act East Policy, the Northeast has an important role to reinvent itself as the hub of the country's emerging relations with her eastern neighbours.
Speaking on the occasion, Minister Patowary said that Government of Assam has established the Department of Act East Policy Affairs to supplement the efforts of the Government of India to improve the trade, economic and cultural relations between the Northeast and the countries of the ASEAN bloc.
Minister Patowary mentioned that in order to project Assam as India's expressway to ASEAN, the Government of Assam organized the 'Advantage Assam' – Global Investment Summit in February this year where captains of the Indian industry attended the summit.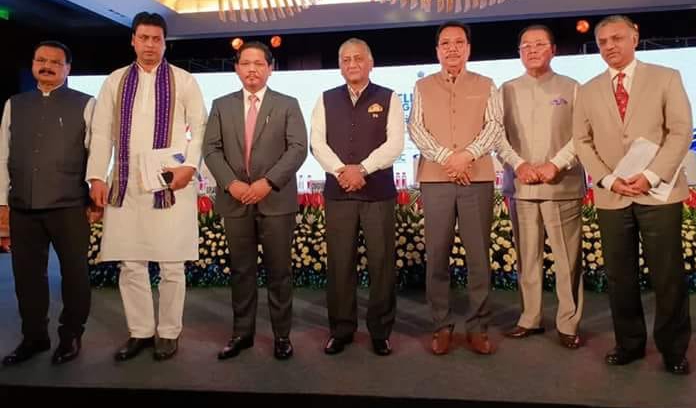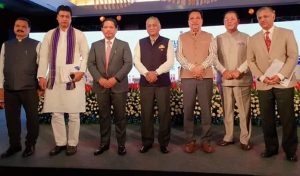 'A special session on north-eastern India's economic ties with ASEAN and BBN countries was held where ministers of five ASEAN and BBN countries attended', added Minister Patowary.
The Minister emphasized the importance of accessibility of Chittagong and Mongla ports of Bangladesh through the Brahmaputra River and Barak River.
"We plan to promote trade through mutual investment and build an environment of mutual cooperation based on the physical proximity," said Minister Patowary.
Additional Chief Secretary (Act East Policy Affairs and Industries and Commerce) Ravi Capoor also attended the programme.