The latest toast of Guwahati Tea Auction Centre (GTAC) – the Gold Special Grade tea that fetched a record
Rs 39,001 at the auctions in Guwahati on Tuesday, has not only stirred the market but has also caught the Chief Minister, Sarbananda Sonowal's attention.
A report in the The Telegraph stated that Sonowal had asked a senior bureaucrat on Wednesday morning before leaving for Silchar if he could taste the 'golden brew' produced by Manohari Tea Estate in Dibrugarh district.
The report further stated that the garden owner had been intimated and would personally hand over the sample to the Chief Minister, who himself hails from the tea belt in Upper Assam. Sonowal hails from Chabua constituency in Dibrugarh district. Manohari garden is also in the district. The record price had left both Dispur and the tea industry "overwhelmed".
Additional Chief Secretary (Industries and Commerce) Ravi Capoor said the record price fetched by Gold Special grade was a good sign for the Assam tea industry. "It shows planters are taking interest in making high value tea," he added. An official at GTAC, which has, of late, become a hub for speciality tea, said excellent tea sold through the auction centre would encourage others to sell their tea through the centre.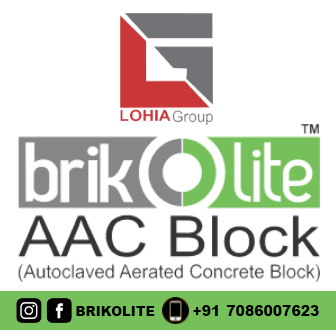 Earlier, on July 24, the Guwahati Tea Auction Centre created a world record when a line of Manohari Gold Tea under Pan India Auction system fetched a price of Rs 39,001 per kilogram by Contemporary Brokers. The line was sold to ML Maheswari of Sourabh Tea Traders Pvt Ltd of Guwahati, for their buyers. This is the highest price any tea has fetched in any auction centre all over the world.
Manohari Tea Estate in Dibrugarh produces the tea, under the guidance of Rajan Lohia, owner of Manohari Tea Estate. Lohia said, "With inherent quality and special clones of tea bushes and hand plucking of very delicate buds, a lot of efforts and dedication is put behind the tea estate for manufacturing such a world-class tea which looks like crystals of pure 24-carat gold."
"Manohari Gold will definitely draw the attention of the entire world and will help regain the lost glory of the entire tea industry," added Lohia.