Enraged locals blocked the arterial National Highway passing along the southern fringe of  Kaziranga National Park on Friday after a man identified was killed by a rhinoceros in Hatikhuli Tea Estate.
The slain person has been identified as Dhunda Bhumji.
The deceased was grievously injured his chest and back due to the attack by the charging rhino. Bhumij came under attacked in the morning when he was defecating in the open.
Locals of the area  were in shocked by the incident and became vocal against and the Forest Department following the incident as similar incidents  had occurred in the past too. They alleged that the Forest Department failed to take any step to check movement of Kaziranga rhinos into populated areas in the vicinity.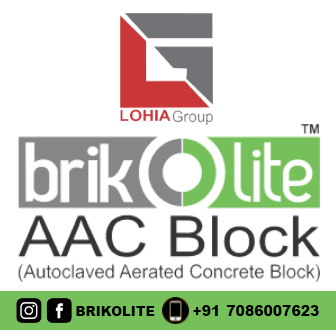 Earlier on September last year  a forest guard was attacked and seriously injured by a rhino at Rangamotoria forest camp in Kaziranga National Park.
Rhions tend to stray out of the core area of  Kaziranga National Park (KNP), a UNESCO World Heritage Site, especially during winter. Such rhinos occasionally pose danger to human being coming on their path.