In its continuous crusade against illegal liquor in Sivasagar district of eastern Assam, a raid was conducted on Monday by a team led by Ashutosh Baruah, inspector of Excise, Nazira at Ligiripukhuri of Madurai Gohain gaon, in Namati of Galaky in the district.
The raid conducted in front of Nazira ONGC colony gate, Chanbecha etc, a total of four case of illicit liquor were seized while two miscreants were apprehended in this connection.
The seizure included 5.150 litres of Indian made foreign liquor (IMFL), 2.950 litres of beer, 7.200 litres of DPL, 14 litres of IDL and 45 litres of Pachowai.
A case has been registered under section 53 (1)a and 53 (2)c of the Assam Excise Act 2018.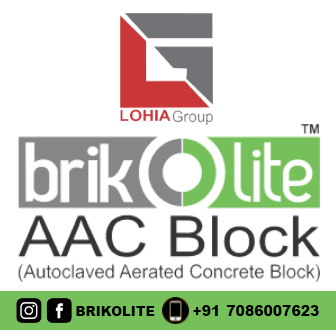 The report of the seizure has already been sent to the government online.