In spite of repeated reminder to the people to stay home and not to loiter unnecessarily, there have been complaints of people gathering at various corners around Dima Hasao district.
A total of five people have so far been taken into action and released on bail after having arrested from Haflong market for defying advisories on novel Coronavirus (Covid-19).
Vehicles were seized and charged fine under various police stations since the announcement of lockdown on March 24, 2020.
There has been an overall improvement with people gradually refraining from going outside home in entire Dima Hasao.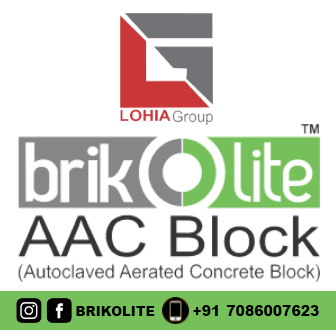 In a unique gesture, the Assam police personnel in Dima Hasao were also seen distributing essential commodities to people apart from organising food session for the stray animals during the lockdown until the situation gets normal.
Some NGOs were also seen distributing juice and water bottles to the men in uniform at Haflong.
With 25 more people being home quarantined on Wednesday, a total of 519 people have been under home quarantine in the district.
"These people have been strictly advised to stay alert on precautionary measures due to their travel history from other states, countries or their entry to this district from neighbouring districts," said an official press statement.
A total of 2,895 people in the district have been screened till date.