With the Assam Assembly election just round the corner, the state government has planned to increase the minimum wages for plantation workers.
As per reports, the government is likely to notify the minimum wages for the tea garden workers by February 10.
The Minimum Wages Advisory Board for plantation workers had met representatives of the planters associations, workers' unions and government officials on Saturday.
"There was no consensus on the rate. The workers' unions were insisting on Rs 351, with arrear from the year 2018. The planters' representatives, however, claimed that the industry was not in a position to offer that rate given the present situation," The Assam Tribune quoted sources as saying.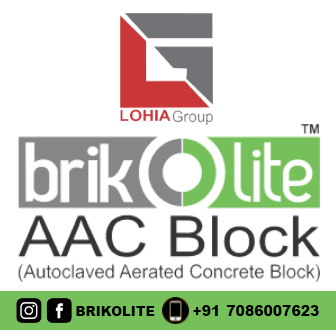 Labour welfare minister Sanjay Kishan, who heads the advisory board, said the process is on to notify the wages.
The current wages of the tea garden workers are Rs 167, following an interim hike of Rs 30 in 2018.