Krishak Mukti Sangram Samiti advisor Akhil Gogoi on Sunday announced that KMSS and other organisations would stage 'Dispur Gherao' programme on November 16 demanding scrapping of the Citizenship (Amendment) Bill, 2016.
Gogoi also said activists of all the organizations supporting the agitation would march to Guwahati from Sadiya, Diphu, Jonai and Dhubri on November 11 and assemble in Guwahati for the 'Dispur Gherao' programme.
Gogoi said that the activists of the organisations would also stage a mass agitation in all districts from November 17 to 27 and would stage a sit-in-demonstration at Veterinary Science College playground at Khanapara in Guwahati from December 1 until the bill is scrapped.
Talking to media persons after a public meeting organised by KMSS and several other organisations on the Citizenship (Amendment) Bill, 2016, he said, "We will continue our agitation. We won't let the capitalists to ruin the state."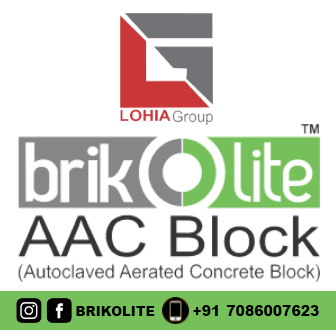 "It is high time for the Assamese people to be serious on such issues," he added.
Noted academician and intellectual Dr Hiren Gohain, who was also present in the public meet held at Sudmerson Hall in Cotton College, said that the Citizenship (Amendment) Bill, 2016 would 'hammer the last nail in the coffin' of Assamese community if it is passed by the Parliament.
Gohain also said, "The centre has always pressurized Assam for their vested interests. The present Sarbananda Sonowal government is whole-heartedly engaged in deteriorating the law and order scenario in the state of Assam. The Narendra Modi government at the centre is a capitalist government and handed over the nation to people like Anil Ambani. The centre does not bother for the development of Assam and the communities of the state."
Dr Uadyaditya Bharali,  Lakhminath Tamuli, Nekibur Zaman including other dignitaries were present in the public meeting.