The idea of Delhi chief minister Arvind Kejriwal to allow vehicles with odd and even numbers to ply on alternate days to contain pollution is now being emulated in Jorhat to prevent traffic chaos.
The district administration has taken the initiative to stop heavy rush of traffic on the roads which was witnessed on Monday in Jorhat with easing of certain measures in green zone districts.
The order in this regard was passed on Monday by the Jorhat District Magistrate, who is also the chairman of the Regional Transport Authority of Jorhat district.
The order stated that all types of vehicles, both commercial and private, including two-wheelers, having registration numbers ending with odd digits (i.e.1,3,5,7,9) only will be allowed to ply on Monday, Wednesday and Friday.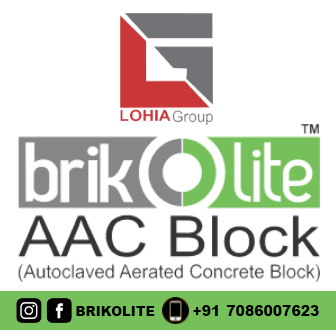 The plying of vehicles with registration numbers ending with even digits (i.e. 0,2,4,6,8) will be allowed on Tuesday, Thursday and Saturday, the order mentioned.
The restrictions will not be applicable on Sunday, the order stated.
The order further said the restrictions will not be applicable to medical services, police, fire services, emergency response for restoring telecom and electricity and other law enforcing agencies.
The restrictions will remain in force until further direction in this regard, the order stated.
In another order, the district administration has implemented night curfew in the district from 6 PM to 6 AM from Monday for all including trucks carrying essentials, however, only medical, media and security services are exempted.