Jorhat police on Tuesday recaptured the thief, who on Monday morning, had fled from the lock-up of the Jorhat police station.
Jorhat Superintendent of Police Vaibhav Chandrakant Nimbalkar stated that 23-year-old Papu Singh was apprehended by a police team from a house near Sonarigaon at Jorhat town.
Also read: Assam: Theft accused escapes from Jorhat police lock-up
The Jorhat police boss said that on Monday, another case against the youth had been registered by the police against Singh under Sections 222 and 224 of the Indian Penal Code (IPC) after he fled from the lock-up.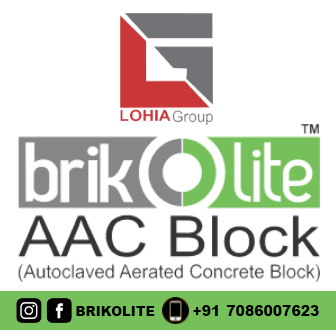 District police authorities have ordered a departmental inquiry into the incident of fleeing, the SP stated.
Nimbalkar said that action would be initiated against the policeman on duty at the lock-up at the time of the incident, if any dereliction of duty is found.
Singh along with a minor had been apprehended on Saturday night near a shopping mall at the KB Road in Jorhat town and later was arrested by police for their alleged involvement in a case of theft of batteries from vehicles.
The source said that a local judicial magistrate before whom Singh was produced on Sunday remanded him to police custody for three days while the minor was produced before the District Juvenile Justice Board and sent to the Child Observation Home at Lichubari in Jorhat town.