A chaotic situation emerged in the residential campus of Jawahar Navodaya Vidyalaya (JNV) Darrang after an incident of alleged physical assault of a Class X student by a senior student of Class XII on Saturday evening.
Charging eve-teasing of a female classmate by a student of Class X, one of her fellow classmates allegedly beat up a Class X student.
The incident led to a conflict between both the junior and senior groups of students and before the school authorities could bring the situation under control 42 boys of Class X reached Kalaigaon police station in Udalguri district by jumping out of the school boundary seeking security.
However as the school comes under the jurisdiction of Mangaldai police station in Darrang district, the school authorities informed the Mangaldai police about the incident.
Also read: Assam: Union minister Sonowal visits 12th Dibrugarh Book Fair, urges people to encourage book reading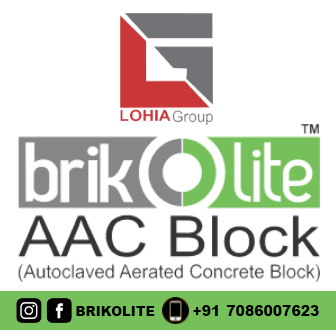 Police from Mangaldai police station brought the matter under control through counselling of both the students' groups and making necessary medical check-up of the injured boy in Mangaldai Civil Hospital.
Talking to Northeast Now, sub-inspector Niraj Alam Choudhury, who led the investigating police team, said, "There is no cause of worry right now as the injury of the victim is not serious and the accused senior student has apologised in public."
On the other hand, the principal of the institution, PB Sobhanavally while talking to Northeast Now over the phone on Sunday admitted that the junior students out of fear of possible physical torture by their seniors had rushed to the police station without showing confidence in the school authorities.
Also read: Assam: Har Ghar Dastak campaign in Lakhimpur for Covid19 vaccination from Monday
She revealed a similar kind of incident last month and didn't deny the lack of satisfactory support from the chairperson of the Vidyalaya Management Committee (VMC ) at the hour of crisis.
The principal mooted early holding of a parents-teachers' meet for a fruitful solution of such problems affecting the academic atmosphere in the institute.
Meanwhile, Khanindra Rajbongshi, finance secretary of All Assam Students' Union (AASU) blamed the school administration and the teachers for their failure to win the confidence of the students leading to such an incident.
He has urged the Navodaya Vidyalaya Sanstha and the chairman of the VMC to take urgent and fruitful measures to bring back a sound academic atmosphere in the institution which has been lost since the incident of organized physical and mental torture on the outgoing principal by a group of teachers in the month of August last.
Police framed chargesheet against three postgraduate teachers of the school in connection with the incident in August.