A delegation of Janata Dal United JD(U) led by national secretary general KC Tyagi met Asom Gana Parishad (AGP) on Citizenship (Amendment) Bill, 2016 on Monday in Guwahati.
The delegation met AGP at the latter's headquarters in Ambari to discuss the Citizenship (Amendment ) Bill 2016 issue. They held talks with the AGP leaders and laid a series of discussion on the controversial Bill and also took stock of the ramifications of the Bill.
The JD(U) has assured to oppose the bill in Rajya Sabha and extend support to all political parties and organizations that are opposing the Modi government's Citizenship (Amendment) Bill.
Addressing a joint press conference, Chief General Secretary and National Spokesperson of the Janata Dal, KC Tyagi said that the Congress will play a crucial role at the Rajya Sabha and the implementation of the Citizenship (Amendment) Bill 2016 depends on their stand at the upper house.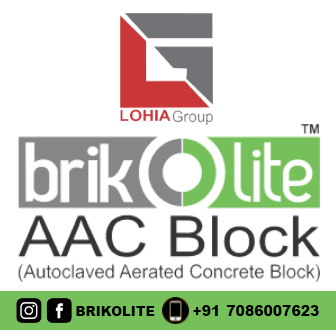 The MP also said that if the Congress boycotts the Rajya Sabha session no one can stop the Bill from getting implemented.
The AGP and other parties in Assam are opposing the bill as they fear it will give legitimacy to illegal immigrants from Bangladesh and change the linguistic and cultural identity of the state.