In a major crackdown on illegal sawmills, a joint team of Darrang Police and Forest staff of Mangaldai territorial forest beat office on Thursday busted two mechanized timber mills within a five kilometer radius of the Orang National Park and Tiger Reserve Project.
According to Superintendent of Police, Darrang, Sreejith T., police along with forest staff raided two sites, one at Silbori and Koupati Gaon both under Dalgaon Police Station and near the boundary of the Orang National Park, and busted two illegal sawmills.
The operational team seized mechanized mill, power generator sets, etc. However, on both the occasions, the owners of the illegal mills along with their staff managed to escape before the arrival of the operational team.
"The failure to nab the owners or anyone of their staff has proved that illegal timber traders have been running such sawmills in connivance with a section of corrupt forest and police officials of the district," said locals.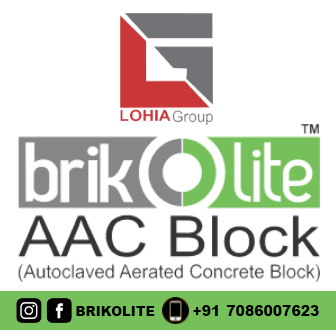 This crackdown followed when Forest Minister Parimal Suklavaidya in his recent visit to the district himself raided a licensed timber shop at Balipota on suspicion of some illegal practice and directed the forest official to inquiry.
He also directed the forest officials to intensify operations against any kind of illegal practice leading to deforestation.