A three member team of the Assam Human Rights Commission (AHRC) has expressed utter displeasure at the condition of the jails of Barak Valley in Assam post their three-day visit of this region.
Talking to Northeast Now after their visit which started on March 1 and came to an end on Sunday evening across the jails of the three districts of Cachar, Karimganj and Hailakandi, T Vaiphei, chairman of AHRC, said "The jails here are in a pathetic state and undoubtedly not up to the highest standards. We feel that the jails need to improve on various counts, for which, the commission shall speak to the higher authorities."
Vaiphei along with two other members – N K Bora and D K Saikia, have mentioned about their experiences of visiting the Karimganj jail which they found in a very poor state.
"The Karimganj jail is in a dilapidated condition. The building is outdated and calls for immediate reconstruction, for which, we were told that land allotment procedure is already on its way," he said.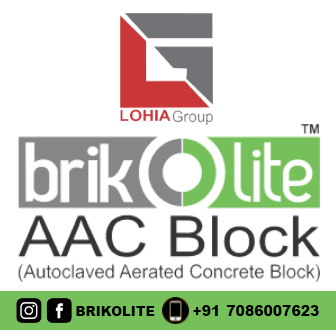 "Compared to the three jails, Silchar Central jail, though, overcrowded, is slightly in a better position than the rest, yet, not up to the mark. We understand the financial constraints behind the situation and even there were no specific complaints made by the inmates. However, the situation must improve," added Vaiphei.
Moreover, the team said that during their visit they could see that there was no separate jail manual for the convicts, suspected doubtful citizens, and under-trial prisoners about which they will discuss with the respective higher authorities.
In their words, the suspected doubtful citizens and under-trial prisoners cannot be kept along with the convicts.
Talking to this correspondent further, on the issue of cases dealt by the AHRC, Vaiphei said, "Among the cases that come to the Commission, nearly 50 per cent are from Barak Valley and most cases are against police tortures, extortions, and medical negligence, which is a serious cause of concern in terms of human rights violation. Not only violation of the rights of Indian citizens, the commission also has the authority to speak for the breach of rights of the foreigners who are citizens of other nations," the AHRC chairman reiterated.