The man-elephant conflict refuses to die down in the Indo-Bhutan border villages of Udalguri district.
In yet another incident, two people were trampled to death by a loner wild jumbo at 1 No. Segunbari under Paneri PS in Udalguri district at about 7. 45 am on Monday morning.
The victims were identified as Kamil Ekka(60) and Pradhan Murmu(70). The jumbo also attacked another person Ram Kunar Gaur(37) leaving him critically injured.
According to locals, the two people who were trampled were chatting at the verandah of Kamil Ekka when a jumbo suddenly raided his place trampling him to death.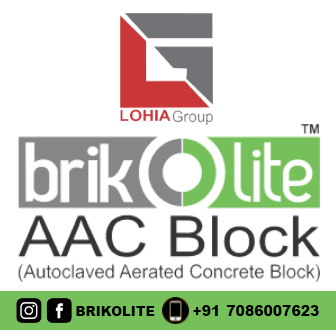 The other two injured were rushed to Udalguri Civil Hospital. One of them Pradhan Murmu succumbed to his injuries and Ram Kumar Gaur is being treated.
The incident has cast a pall of gloom in the neighbouring villages.
The irked locals have blamed the forest department about the lack of co-ordination to chase away jumbo herds which frequent the villages in the post-harvesting season.
It is to be mentioned that a total of 17 humans and 4 elephants have died prematurely due to the man-elephant conflict.