A huge cache of detonators and gelatin sticks were seized from Sudarshanpur Part 1 under Hailakandi Sadar Police Station in the Barak Valley on Tuesday.
The detonators and gelatin sticks were seized during a joint operation.
The joint operation was carried out in the wee hours of Tuesday by personnel of Assam Police and Central Reserve Police Force (CRPF).
The seized explosives included 48 numbers of gelatin sticks and 49 detonators along with 3 metres of fuse wire.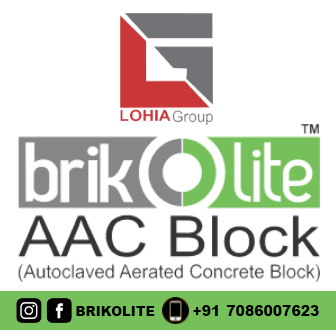 Meanwhile,  600 numbers (3 packets of 200 numbers each) of R 7 tablets were also recovered by the joint team.
The R7 tablet is also known as Yaba tablet.
Synthetic drug Yaba is a Thai word for "crazy medicine".
One Amir Uddin Mazumder has been detained for further inquiry.
However, it is yet to be known about the purpose of keeping the detonators and gelatin sticks.
Investigation is going on, said sources.
It may be mentioned that on September 9, 2018, the Border Security Force (BSF) intelligence branch of Sector Panisagar in Tripura had received a tip-off about a consignment of narcotics, being transported from Assam to Agartala via Silchar-Agartala passenger train.
Accordingly, the information was shared with local BSF unit and a special operation was planned with troops of 55 Bn BSF, deployed at Panisagar, under the leadership of Gurdeep Singh, DC, 55 Bn BSF with 1 SO and 6 ORs of 55 Bnand Field 'G' team, Sector Panisagar.
The party boarded the train at the Panisagarandin Railway Station and made a thorough search in the train compartment. At about 13:25 pm, the special operation party recovered 1 packet of heroin weighing 125 gm worth Rs 60,00,000, which was kept in blue colour plastic medium size bag kept in packet of Nutri Choice Biscuits in plastic bag.