Tangla College, one of the premier institutions of higher education of Udalguri district in Assam will witness its students' body election on September 29 next.
The college students gripped in election fever were seen distributing leaflets along with taking out colourful rallies, mass sloganeering, and treating the voters in the canteens.
The candidates also wooed the voters through social media sites like Facebook and WhatsApp.
About 3,500 students will cast their vote and the counting will take place on the same day said, returning officer Mahanta Narzary.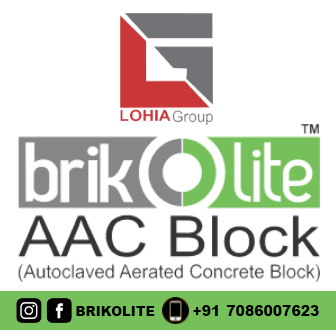 Talking to Northeast Now, the general secretary of the College, Uttam Joy Basumatari said, "We are quite hopeful that the All Bodo Students' Union (ABSU) backed Progressive Students Organization(PSO) candidates will clinch major portfolios."
The PSO candidate contesting for the post of general secretary, Anaru Boro said, "A lot of campaigning has been taking place in the campus. I met the students and apprised them of my agendas. If elected I will look forward in taking up the core issues faced by the students in the college."
He also shared some of the agendas including demand of introducing of regular master degree course, providing clean washrooms and parking facilities for two-wheelers, and introducing extra-curricular activities.
The Tangla College Students' Organization (TCSO), an umbrella organization backed by Bodoland Students' Union (BSU), All Assam Students' Union (AASU), All Adivasi Students' Association of Assam (AASAA), All Rabha Students' Union (ARSU), among others is sweating hard to ensure its victory in the election, which has lost in the major portfolios in the past two consecutive years.
A total of 25 candidates are in the election fray for the 12 portfolios.
Sources in the college informed that besides the two candidates by PSO and TCSO an independent candidate, Rwirub Swrang Brahma has also contested.
But it would largely be a two cornered battle between ABSU backed Ansuma Basumatari and BSU backed Anaru Boro who are contesting for the post of general secretary.
"The candidates make big promises but after emerging victorious every candidate fails to fulfill even a single agenda, perhaps they hardly remember their promises later," said a BA 5th semester student on condition of anonymity.