The State Cabinet, in its meeting chaired by Assam Chief Minister Sarbananda Sonowal here on Tuesday, decided that the Assam Government would provide financial assistance of Rs 50 lakh for promotion of filmmaker Rima Das' movie 'Village Rockstars'.
According to media reports, the State Cabinet also decided to provide 50 per cent rebate in entertainment tax on movie tickets during screening of 'Village Rockstars'.
Also read: Adil Hussain wants government to back 'Village Rockstars' in Oscar race
It may be mentioned that celebrated actor Adil Hussain has urged the Assam Government to release Rs 5 crore for the promotion of Rima Das' Assamese film 'Village Rockstars' ahead of the Oscars, where it will represent India in the Best Foreign Language film category.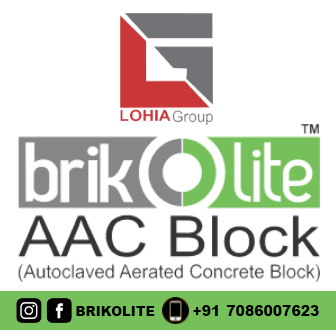 On Saturday, the Film Federation of India (FFI) announced the independent film as the chosen one to vie with movies from several other countries to make the cut as a nominee in the highly competitive Academy Awards category.
In the Cabinet meeting, a number of other important decisions were also taken.
The Sonowal Cabinet also decided to introduce a Bill to bring an amendment to the Assam Land Special Land Act, 1990 to help the small tea growers of Assam with rebate, said media reports.
If this Bill is passed, the small tea growers would be given relief, however, the Government will have to bear a burden of Rs 10 crore.
It also decided to extend agriculture income tax rebate of Rs 6 per kg of tea exported to foreign countries from the Amingaon Export Tea Centre.
The Cabinet also recommended establishment of a Sports University at Chabua in Dibrugarh.
The State Government will also provide old age page to persons above 60 years through the Universal Pension Scheme. The new scheme will be launched by the Assam Chief Minister on October 2, 2018 at Sarusajai sports complex.