While Assam CM Sarbananda Sonowal on Thursday claimed that the coalition Government has adopted a policy of zero tolerance against corruption and 74 government officials including one retired and two serving IAS officers were arrested, the All Assam Unemployed Association (AAUA) stated that the Sonowal-led Government has failed to fulfil its promise of a corruption-free Assam.
On the occasion of the second anniversary of the BJP-led Government in Assam, Sonowal claimed before the media that their Government has been able to drastically curb corruption in the State.
On the other hand, AAUA president Nilamoni Hazarika said, "The BJP-led State government has changed its stand on a 'corruption-free State' which was the main agenda of the BJP's 2016 Assembly election manifesto. This government has been following the same path of the Congress government during its 15 years of rule."
Talking to the media, Hazarika further alleged, "The State government recently started recruitment process to fill up 40 vacant posts in the State Fisheries Development Corporation Ltd without publishing any public advertisement and holding any interview."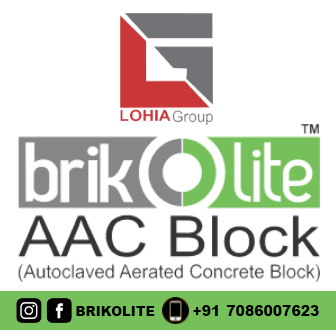 Hazarika also condemned Assam Panchayat and Rural Development Minister Naba Kumar Doley's statement that the recruitment test held recently for various posts in the P&RD Department was "conducted in an organised way across the State".
It may be mentioned that one Blum Electronic company conducted the recruitment test for various posts in P&RD Department across the State on May 20 with many irregularities. As per reports, question paper was leaked through WhatsApp and images of candidates using mobile phones in the examination centres went viral on the social networking site Facebook.
Moreover, Hazarika demanded that responsibilities be given to the universities in the State to set question papers for recruitment tests.
The Association dashed off a memorandum to Minister Naba Kumar Doley demanding re-conduct of the recruitment exam for the vacant posts under the P&RD Department, which was held on May 20.
Meanwhile, on Thursday, a large number of candidates staged a protest against irregularity in the P&RD recruitment examination in Guwahati and demanded re-examination.