Assam Governor Prof Jagdish Mukhi on Tuesday felicitated progressive farmers Nabanita Das and Deepika Rabha in recognition to their inspiring role in the field of organic farming at a function held at conference hall in Raj Bhavan in Guwahati.
Speaking on the occasion, the Governor said that the activities of Nabanita Das and Deepika Rabha have the potential to change the fate of organic farming in Assam in myriad ways.
He said that the efforts of the duo have the cascading effect which can help in realizing Prime Minister Narendra Modi's assertion of transforming Assam and other north-eastern states into hub of organic farming.
The Governor assured all government help to the duo and directed the State Agriculture Department and other line departments to aid the duo's efforts in expanding the parameters of organic farming and their adequate marketing.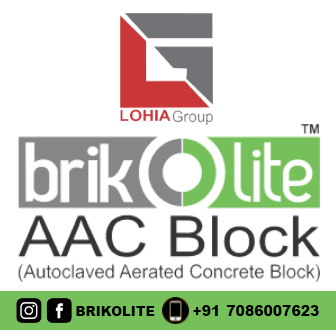 The Governor also asked his secretary to take up with the concerned departments to fix market linkage and right pricing. The Governor congratulated them for their achievement and also asked them to motivate and inspire other farmers to take up the profession with all might and vigour.
The Governor also asked the duo to take the benefits of Government subsidies and replicate their agricultural practices in other parts of the state.
The Governor had felicitated the women farmers with a traditional gamocha, a sarai, a japi, a citation and a cheque of Rs 10,000.00.
It is to be mentioned that both of them had earlier been conferred with the national honour of ideal farmers by the Central Government.
The function was also attended by secretary to the Governor, Sanjib Kumar Gohain Barua, officers and staff of Raj Bhavan, representatives from NGO, agriculture department, along with relatives of Nabanita Das and Deepika Rabha.