Assam Governor Prof Jagdish Mukhi while extending his best wishes to the consumers on the occasion of 'National Consumer Rights Day' called upon the consumers of the State to protect their rights guaranteed under the Consumer Protection Act, 1986. This was stated in Raj Bhawan press release.
In a statement issued on the eve of National Consumer Rights Day, Governor Prof Mukhi said, "Health and wealth of a nation is directly dependent on the level of awareness of the consumers about their rights, the parameter of development of the nation is directly dependent upon the awareness of the consumers, we should therefore resolve to assert our rights."
As the present day market has registered a phenomenal growth in the number of consumers and consequent upon this the demand for goods and services is also witnessing an upward surge.
As a result of this the grievances pertaining to the consumers is also increasing day by day, the Governor quipped. On the occasion of National Consumer Rights day, we should all therefore exert our rights for a fair deal, said the Governor.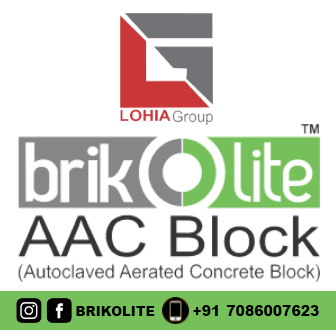 This year the Ministry of Consumer Affairs, Food and Public Distribution is celebrating the 'National Consumer Day' with the theme 'Emerging Digital Markets: Issues and Challenges in Consumer Protection'.
The Governor further reiterated that the State Government is committed to safeguard the interest of the consumers by way of digital transaction and has also taken adequate steps to strengthen the Consumer Courts at different level.
The Governor has also appealed to all sections of people to use digital payment in order to safeguard their rights and contribute to national development.