Assam Governor Prof Jagdish Mukhi on Monday said that Dibrugarh University must take a proactive role in strengthening industry-academia relationship so that the university can be a front runner in putting its students in gainful vocations and at the same time empowering them as entrepreneur.
Delivering his speech as the Chancellor at the 18th convocation of the university, Prof Mukhi while hailing Dibrugarh University in taking a crucial role in establishing important linkages with the industry leaders like Numaligarh Refinery Limited (NRL), Brahmaputra Cracker and Polymer Limited (BCPL), Coal India Limited, OIL India, Assam OIL, ONGCL, etc. for inter-institutional and inter-disciplinary academic collaboration, the University has  taken proactive role in creating a symbiotic bond with a good number of national and international institutions.
He also said that since Dibrugarh University is located in a special biodiversity hot-spot, teaching, learning and research need to be conducted in such a way that these natural resources are properly harnessed and utilized for the state's growth and development.
Prof Mukhi also said that Dibrugarh University which was set up in 1965 has the distinction of being the second oldest university of the State and has been relentlessly striving to achieve academic excellence and dissemination of knowledge in all fields of study.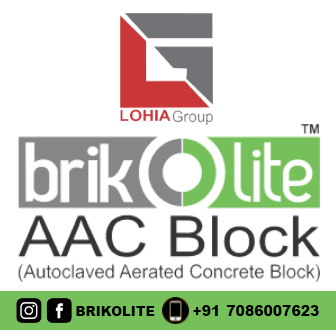 Prof Mukhi also stated that the jurisdiction of Dibrugarh University truly portrays the great motto of Assam that is – 'unity in diversity'. The students of the University represent their diverse linguistic, cultural and ethnic features and are working together for a better future and prosperous state and nation.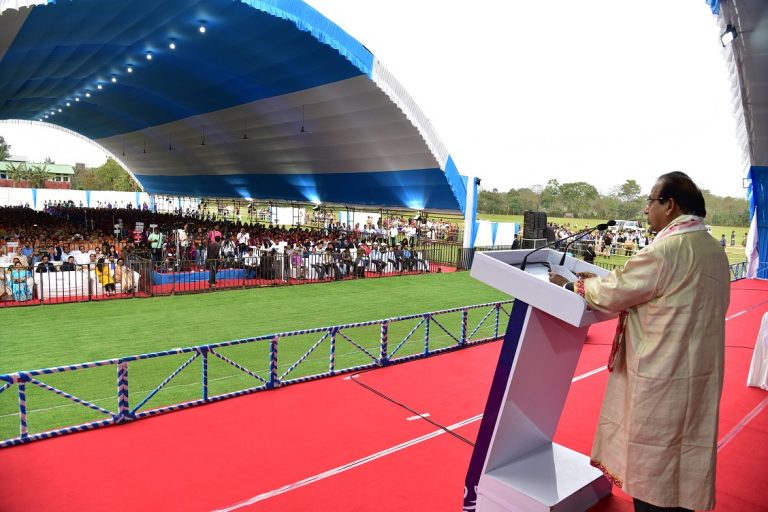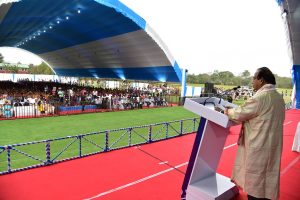 The Governor said, "It gives me immense pleasure to note that Dibrugarh University has been very actively responding to the national call for Swacch Bharat Abhiyaan. Responding to the visionary call of the Government of India to make the country sustainably green, clean and hygienic, Dibrugarh University is tied up with the State Government and UNICEF not only in cleanliness drives, but also offering academic programmes on Health, Hygiene and Sanitation".
It may be noted that the 18th Convocation conferred degrees of the University during the period from 2017 to 2018. In total, 114 PhD degrees, 78 M Phil degrees and 1598 post graduate degrees were conferred.
Besides various under graduate degrees were conferred to 8816 candidates in absentia who have completed their courses of studies from various colleges affiliated to Dibrugarh University.
The convocation also conferred, two renowned persons of the State on the honoris causa D Litt and D Sc degrees. Noted poet and art critic Nilamani Phookan has been conferred with honorary D Litt (honoris causa) degree in recognition of his invaluable scholarly contribution to the fields of Literature, academics and public life through the works of creative and critical writings.
On the other hand, Uddhab Bharali, Padmashree has been conferred on D Sc. (honoris causa) degree in recognition of his outstanding contribution to the fields of science, innovation and social welfare through the works of innovation and invention.