The Assam government has decided to hand over the coal scam case in Barak Valley to the Central Bureau of Investigation (CBI) for carrying out a probe.
Chief Minister Sarbananda Sonowal directed the Chief Secretary and senior officials of the Home department to take necessary steps for handing over the inquiry of the coal scam to CBI, said a statement issued by CMO.
The Chief Minister directed this with a view to ensure through and impartial inquiry so that real picture of the coal scam could be unearthed and appropriate actions could be taken against people involved in it.
The Chief Minister in the statement said that as soon as the scam came into light after the arrest of one Abdul Ahad, the state government decided to hand over the case to the CBI for inquiry to ensure an impartial and through investigation.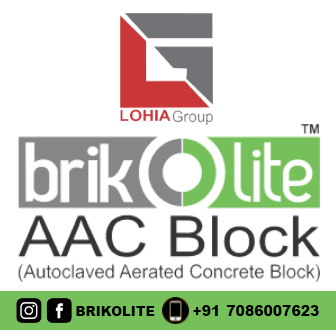 He further said that the state government has adopted zero tolerance attitude against corruption and put behind bars several corrupt government officials and other people.
Further saying that government's fight against corruption would continue unabated, the Chief Minister said that the Government decided to rope in the services of the CBI to inquire the coal scam to ensure that each and every individual involved in it could be apprehended and strong punitive action could be taken.